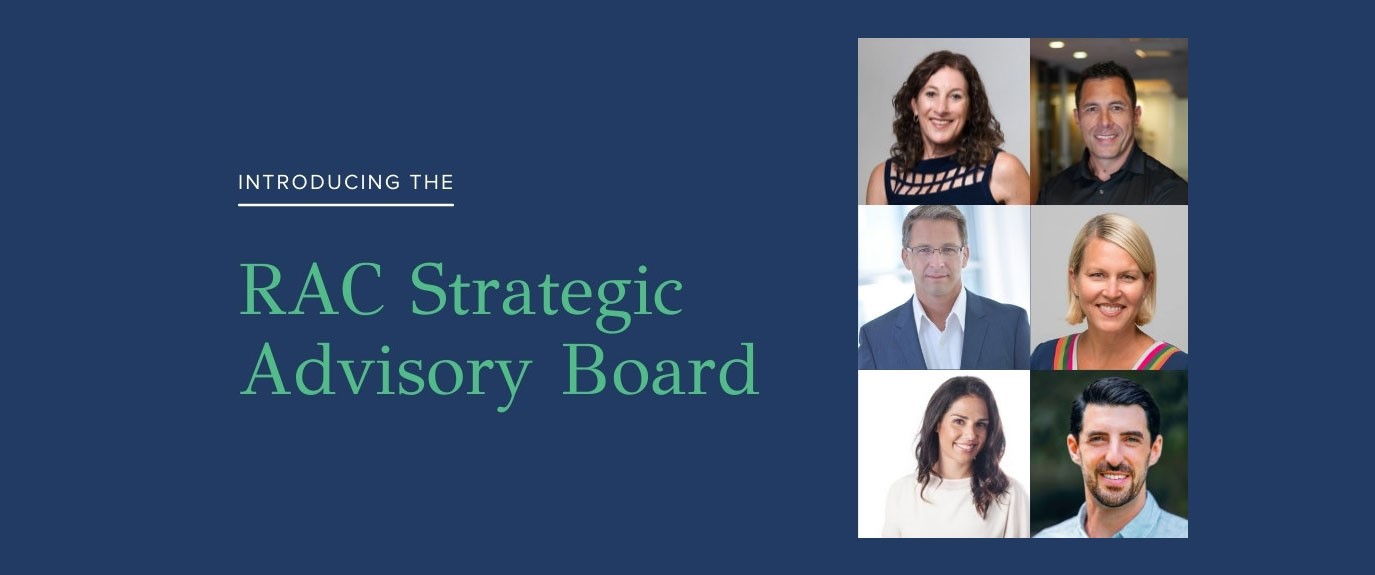 Introducing the RAC Strategic Advisory Board
When it comes to navigating the challenges of growing a software company, there's nothing quite like the mentorship of an experienced entrepreneur who has "been there" and "done that."
It's why we're excited to launch the RAC Strategic Advisory Board – a cross-discipline panel of industry veterans committed to mentoring and assisting our portfolio companies. Each of these advisors, whom we feature below, offers a different skillset and functional expertise that will complement the hands-on support already provided by our in-house Growth Advisors.
RAC portfolio companies can expect to see these advisors on future webinars, in the byline of future blog posts and in other group learning channels. They'll also likely get to spend time with them in leadership forums, at Riverside events, and even in one-on-one coaching sessions and in deeper consulting engagements. The Strategic Advisory Board is designed to help executives navigate any of the common growth hurdles that come with growing a modern software company.
The launch of this Strategic Advisory Board is the latest addition to a wide array of resources available to our portfolio companies, which also includes the Riverside Revenue Acceleration System, the RAC Toolkit, and access to Riverside's broader platform, including our annual leadership summit, and virtual events through Riverside University.
Meet Our Strategic Advisors:
Kathi Kaplan
SVP of Demand Gen, UiPath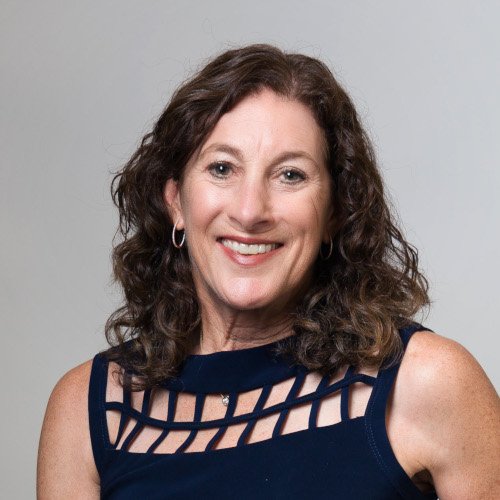 Kathi Kaplan is the SVP of Demand Generation of UiPath, a leading automation software company. Her expertise is creating demand generation engines through modern digital marketing to drive customer acquisition and pipeline. She has a proven track record in developing brand through demand strategies that deliver results. Prior to UiPath, she has worked at Qlik, Box, VMware and Apple. During her time at Qlik, she has extended her expertise to develop and execute the diversity and inclusion strategy and programs. She is a transformation agent and builds high performing teams.
Kathi is available to advise on a wide list of marketing topics, including:
How to build a demand generation engine
How to get sales and marketing alignment
Building and scaling a world-class marketing team
The demand waterfall framework, and how to measure marketing
How to think about integrated marketing, from brand to demand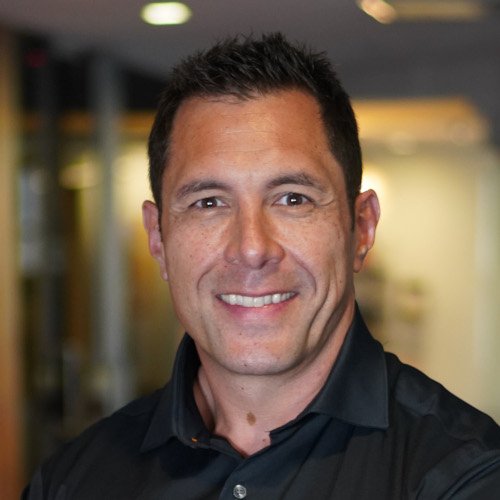 Richard Rivera
Chief Revenue Officer, Vibes
Richard Rivera is the Chief Revenue Officer (CRO) at Vibes, where he oversees sales, service, marketing, and operations. Through his leadership and experience, Richard is elevating the vision, mission, and identity of Vibes as a mobile consumer engagement platform for large international enterprises by taking the company into its next phase of hyper growth and helping businesses transform their digital experience offerings. Prior to joining Vibes in 2020, Richard served as Chief Revenue Officer at Monetate, Inc. He's also held prior leadership positions with Dialpad, Medallia, Fuze, BMC Software and BladeLogic. Richard currently serves as the founder of GENNOW Sales Consulting and has also authored several books and programs on sales excellence and sales leadership.
With a background spanning sales, marketing, services, and revenue operations, Richard is happy to advise on topics, including:
Go-To-Market (GTM) strategy planning
Business/Sales Development Representative excellence
Messaging excellence
Sales process excellence
Sales qualification & forecast excellence
Sales operating rhythm excellence
Alison Holmlund
Chief Operating Officer, Lookback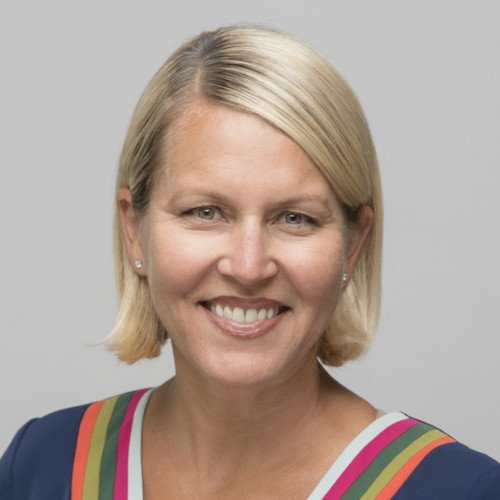 Alison Holmlund has more than 18 years of experience in customer-facing leadership positions in fast growing technology companies. She is currently the COO of Lookback, a customer research platform for usability testing and interviewing. Before that, she served as the Vice President of Customer Success at Mattermost and has held leadership roles at Mixpanel, Host Analytics, and Proofpoint.
Alison can advise on building a customer-focused company, with deep expertise in areas like:
Growing and structuring a customer success team
Conducting customer research and usability tests
Tying customer insights to the product roadmap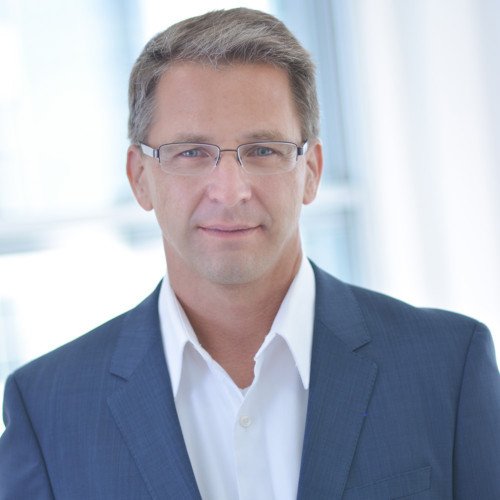 Udo Waibel
Chief Technology Officer, Oomnitza
Udo Waibel is currently CTO at Oomnitza where he owns the overall product strategy and execution. Prior to Oomnitza, Udo held various leadership positions as CTO and CPO, including at SAP, Heat Software and Sitecore. Udo learned engineering from the ground up at SAP in Germany and moved to the SF bay area in 1998. He was inducted into the 2015 class of Computerworld's Premier 100 IT Leaders and likes to stay up to date on technology trends and processes.
A seasoned entrepreneur with over 20 years of software, business consultancy and technology experience, Udo is eager to advise companies on topics including:
Transitioning from on-prem to Software-as-a-Service
Establishing, restructuring, and growing product teams and processes with agile engineering practices and DevOps in mind
Creating a culture of innovation and customer focus
Paul Canetti
Adjunct Assistant Professor of Business, Columbia Business School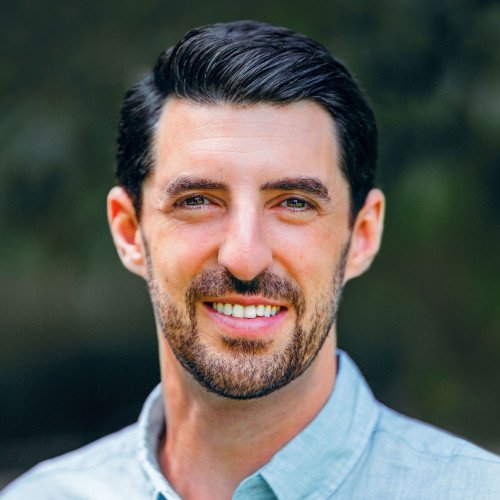 Paul Canetti is an entrepreneur, educator, and futurist. He is an Adjunct Assistant Professor of Business at Columbia Business School where he lectures on product management and strategy, user experience, and emerging technologies. He is the host of the podcast Tech News for MBAs and writes about technology at his website, Hypothetically Great. Canetti was named one of Inc.'s "30 Under 30 World's Coolest Young Entrepreneurs" and has founded multiple software businesses including MAZ and ClickEasy (formerly Bounce House), both of which were acquired in 2021. He previously worked at Apple and has consulted for TikTok, L'Oréal, Verizon, Walmart, and other Fortune 500 companies.
Paul is available to chat all things product, including:
Product strategy
Product management
Product design
User experience design
CEO therapy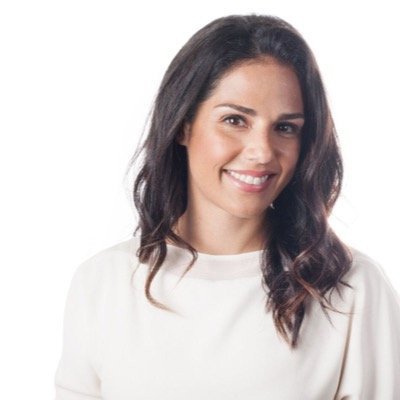 Adriana Roche
Chief People Officer, MURAL
Adriana Roche is the Chief People Officer at MURAL, a digital workspace for guided visual collaboration employing a global team of 700+ working remotely across 27 countries. She leads a team responsible for recruiting, growth, and team member development as the company continues its strategic expansion plans. She most recently served as Vice President of People and Places at Segment in San Francisco where she led a team who, over the course of nearly five years, grew the company's headcount by 10x and earned multiple awards for best companies to work. Previously, Roche held recruiting positions at Google, Salesforce.com and Dropbox demonstrating her extensive experience in managing distributed SaaS teams undergoing a steep growth curve. She is fluent in English, Spanish and French and holds a Master's Degree in Organizational Psychology from NYU.
Adriana advises on building a successful People Ops function, with topics including:
How to scale your recruiting team and process
When to think about your first head of people
Hiring executives
Scaling your culture
Expanding internationally
Accelerate your growth with tailor-made capital and hands-on support
If you're curious about our growth capital options (either traditional growth equity or revenue-based financing) and would like to explore the many resources available to our portfolio companies, we'd love to chat. Shoot us a note, via the form below, and we'll set up an intro call.
Contact Us
We love meeting new software companies, so let's talk.