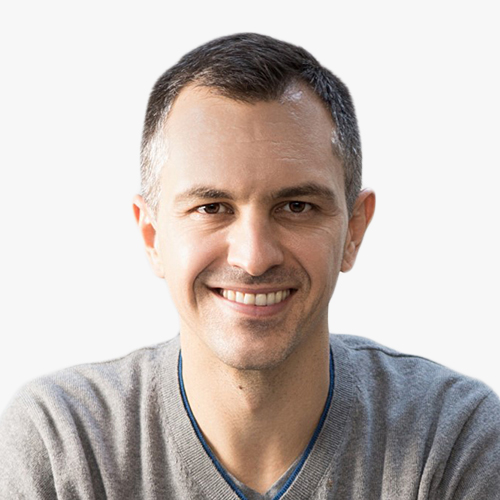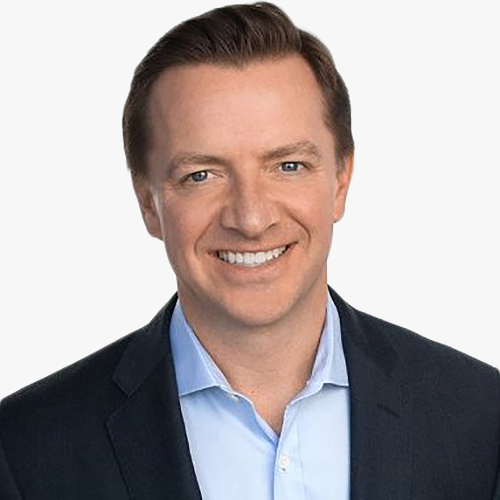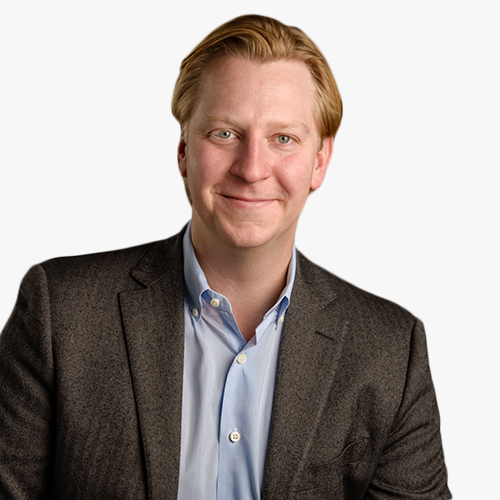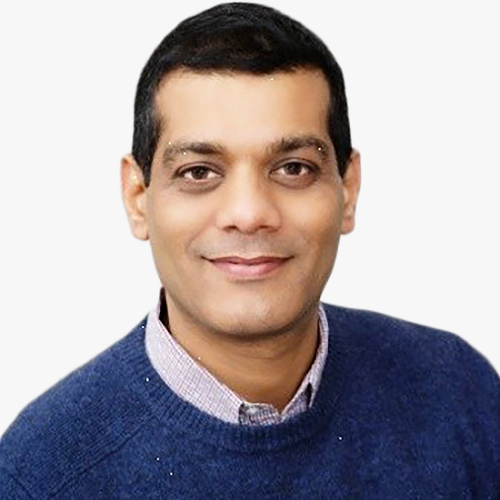 RAC has been an invaluable partner for Ziflow, providing a unique combination of invaluable resources and strategic guidance every step of the way. We would highly recommend them as a capital partner to any software business, based on our experience with them.

RAC has been a game-changing partner. Aside from the capital they have provided, they have consistently invested resources into the company via their Growth Advisor program which has helped us better understand our business and resulted in acceleration of our growth.

Partnering with RAC has transformed our company. In each of our two rounds of financing they provided the right type of capital at the right time and the operational support has been essential for helping us solve new challenges as we grow. I can't imagine a better financial partner.

We are excited to have RAC as our partner. In addition to the capital investment, having access to their proven methodologies and operational frameworks has been of tremendous value and directly helped us accelerate growth.
Contact Us
We love meeting new software companies, so let's talk.