This row serves as an anchor for the links that target this section. Do not delete. This text will not be visible on the webpage.
Growth Equity
For companies that have a demonstrated ability to scale against a sufficiently large identified market opportunity, RAC offers lead-investor growth equity capital and a host of tools and resources to help accelerate company growth.
Growth Lending
Sometimes an equity round isn't the right tool for the job. RAC's form of revenue-based financing (RBF) aims to help B2B software companies drive shareholder value by refining their growth engine, expanding market opportunity or further establishing proof-points ahead of, or in instead of, a larger equity round.
We are software specialists, passionate investors and entrepreneurs at heart.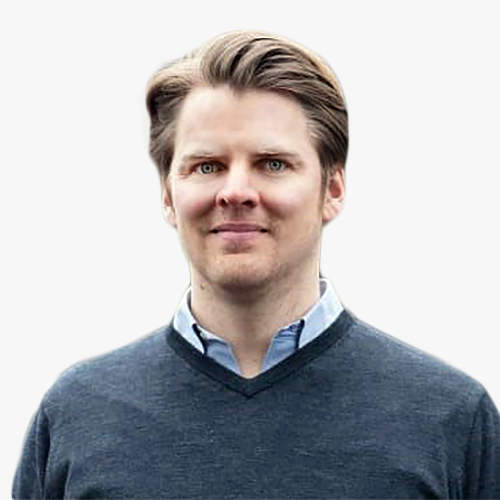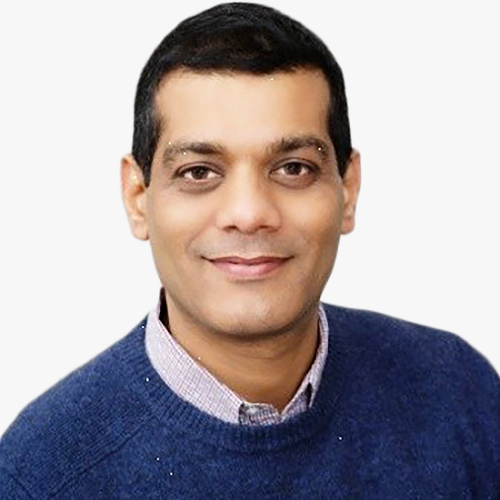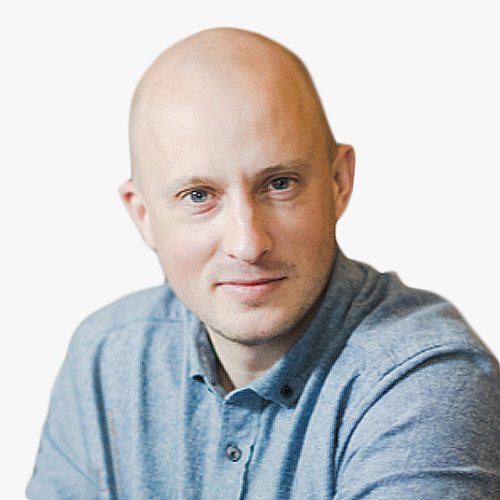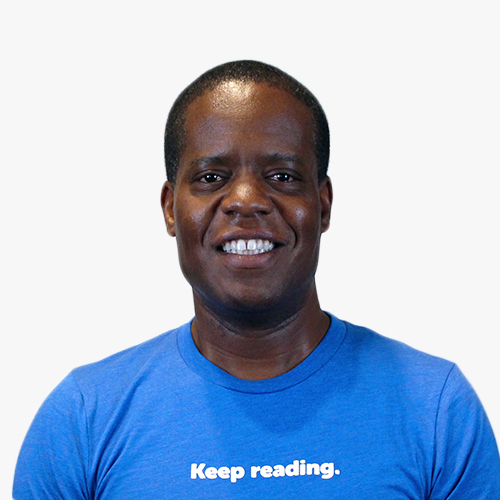 Without the unwavering support of RAC, navigating through the challenges of the pandemic would have been almost impossible. Their commitment to our success extended beyond financial assistance, providing invaluable resources and strategic guidance every step of the way. As a result, our company has emerged stronger, and more resilient than ever before.

We are excited to have RAC as our partner. In addition to the capital investment, having access to their proven methodologies and operational frameworks has been of tremendous value and directly helped us accelerate growth.
Being a founder-led, rapidly growing business in a highly technical domain, our requirements were uniquely met by RAC. They have been a strategic partner both in the boardroom, and operationally. We consider them a true partner on our adventure.

I've frequently heard from prospective capital partners that they will "add value" beyond contributing capital, however, I've generally been disappointed, but the relationship with RAC has over delivered. Most importantly, the folks at RAC have proven to be good people -- kind, experienced, and inclined to do the work.
Case Studies
We pride ourselves in being a true long-term partner for our companies, involved through multiple investment strategies and stages. We are approachable and human, knowing when to offer active support and when to pull back and observe. Here are some examples of how we've worked with our portfolio.

Platform enables a sales person to send video demos that are automatically personalized 'on-the-fly' to buyers' individual interests and roles. The main point-of-contact at the prospect is empowered to share the demo with other decision-makers in their organization—each of whom also sees individually personalized demos. In this way, the software helps drive 'consensus' within an organization around a buying decision.
Garin Hess
CEO

Vivi's classroom engagement solution combines classroom management tools with real-time student feedback to create student-centered learning environments that drive productivity. From screen mirroring and video streaming to classroom communications and emergency broadcast, Vivi delivers all from an easy-to-use app, managed via a web-based administration platform.
Natalie Mactier
CEO

Oomnitza offers a highly-integrated, flexible cloud platform that enables organizations to track and manage a range of assets, both traditional and IT-related, from procurement to end-of-life. Their software integrates with popular helpdesk and accounting platforms, device management agents, and retailers to enable time-saving automation while providing a single source of truth for asset details (e.g., ownership, life-cycle stage, etc.)
Arthur Lozinski
CEO
RAC provides the capital, tools and network designed to help acceleration stage software companies maximize their potential.
Contact Us
We love meeting new software companies, so let's talk.