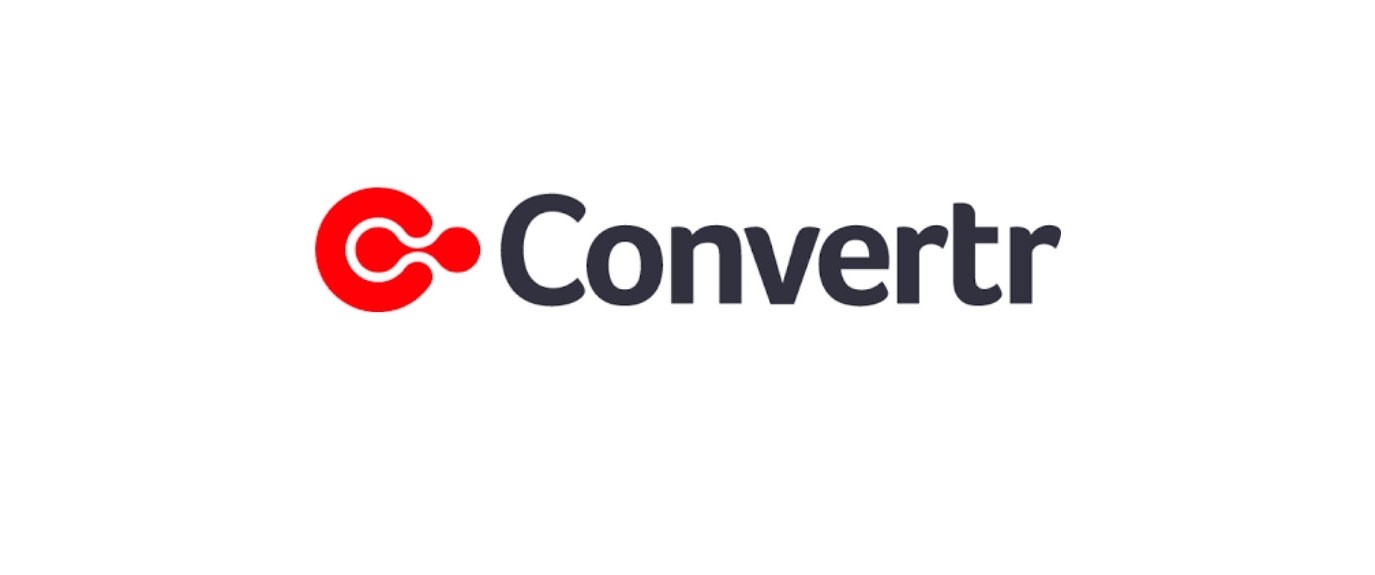 Our Recent Investments in Convertr
Helping Convertr as they help close the marketing data gap
In our increasingly digital world, reaching customers and prospects quickly and accurately is critical. So is the capture and management of the important data that those customers and prospects share with you as they get to know your business. But with myriad data sources and platforms, many companies still rely on spreadsheets and other manual efforts, wasting time and money fruitlessly trying to manage their lead-generation efforts.
That's why RAC was keen to back Convertr – a London-based software company that makes lead data capture and management simple, automated and scalable. It works by integrating all lead-generation sources into one connected ecosystem, automating data processing, validation and enrichment, and then directing data to the appropriate channels and systems. It does it all in near real-time, helping brands quickly act on valid, data enriched leads.
RAC closed its initial investment last summer and did a follow-on investment just before the new year, to help support Convertr's continued growth.
The company works with an incredible group of publishers, agencies and brands, including AWS, Oracle, Stripe, Spiceworks Ziff Davis, Dennis Publishing, Merkle and GroupM – among others. Convertr seamlessly integrates into the marketing tech stacks of these organizations, helping publishers and agencies better serve the brands they work with, and helping brands better ingest, manage and act on the valuable leads they generate or pay for.
Convertr chose to work with RAC based on our deep experience with helping business-to-business (B2B) software companies accelerate into the growth phase through flexible, non-dilutive funding[1] and a host of strategic resources[2]. RAC is excited to partner with the talented and dynamic team at Convertr to help the business continue its growth as it revolutionizes B2B lead-generation.
To learn more about Convertr, check out their website at convertr.io
[1] A Primer on Revenue-Based Financing via riverside.ac
[2] Introducing the RAC Strategic Advisory Board via riverside.ac
Contact Us
We love meeting new software companies, so let's talk.