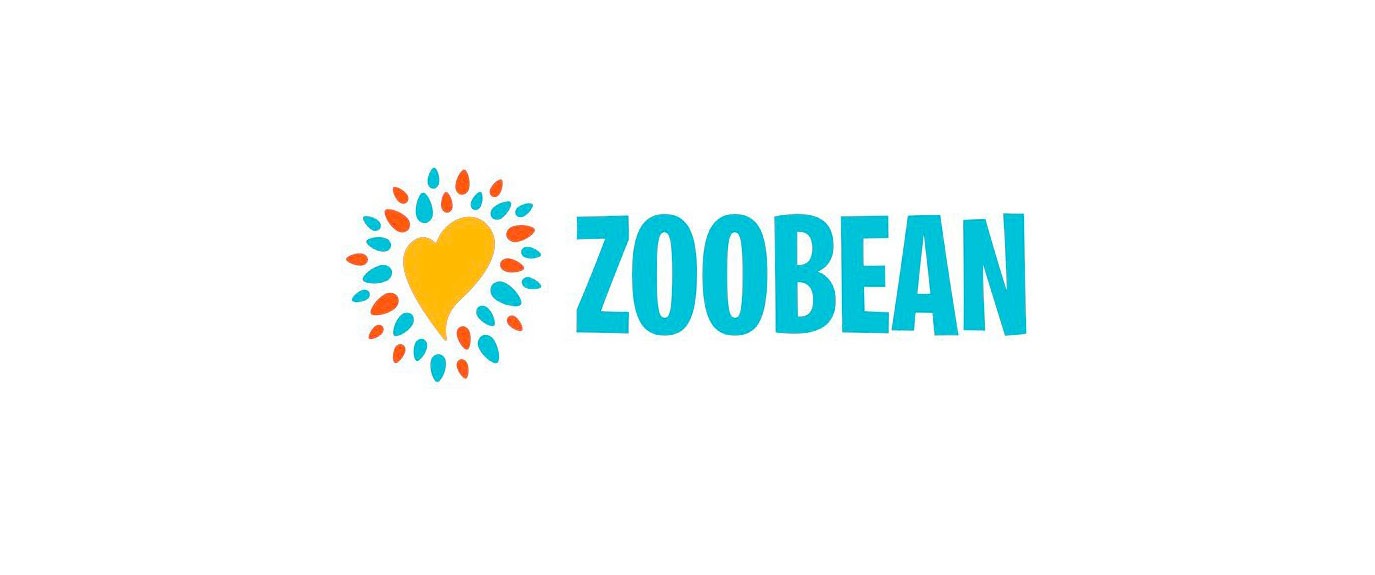 Riverside Acceleration Capital's investment in Zoobean
Riverside Acceleration Capital (RAC) is delighted to announce a recent investment in Zoobean, a DC-based education technology company that helps libraries and schools facilitate custom reading programs through an interactive, gamified experience.
Studies have shown that reading just 20 minutes a day exposes a child to nearly two million words over the course of a year and makes them more likely to score in the 90th percentile of standardized tests[1]. Couple this with the benefits of reading on a child's mental health, memory, concentration, critical thinking, and empathy development, and it's hard to deny the importance of building good reading habits from an early age.
Despite this, children are reading less than ever before and are also less likely to enjoy reading than young people did in the past[2].
Recognizing the need to reverse this trend and make reading fun again, husband-and-wife team Felix Brandon Lloyd and Jordan Lloyd Bookey set out to launch Zoobean, which gamifies the reading experience. They leveraged Felix's background as a DC Teacher of the Year and Jordan's background as the former head of K-12 Education outreach for Google to create a data-driven platform that uses rewards, engagement features, and personalized recommendations to help users find the joy of reading.
The company's flagship product, Beanstack, is often described as the "Fitbit for reading" and helps schools and library systems foster a true culture of reading. The platform makes it easy to create custom reading programs and enable users to keep a log of what they've read, track daily reading stats, participate in various reading challenges, and complete goals to earn virtual badges. The result is an engaging and rewarding experience for readers of all ages and a digitization of many of the paper-based programs these organizations have relied on for years.
Since starting out in 2014, Zoobean has taken Jordan and Felix on an incredible journey that includes an appearance on Shark Tank, participation in the first-ever White House Demo Day, and the launch of a national reading challenge in partnership with Mark Cuban.
Today, their technology is used by over 5 million readers across thousands of library systems and schools.
RAC has been impressed with the Zoobean team since our first conversations, and are excited to partner with them as they further their mission to help kids become lifelong learners. Through our revenue-based financing model, RAC was able to provide them with non-dilutive growth capital and strategic resources as they ready the business for the growth-stage without sacrificing control, ownership, or optionality.
To learn more about Zoobean, visit www.beanstack.com

[1] Nagy, W. E., Anderson, R. C., & Herman, P. A. (1987). Learning Word Meanings from Context during Normal Reading. American Educational Research Journal, 24(2), 237–270. https://doi.org/10.2307/1162893
[2] National Assessment of Educational Progress (2021, October 14). NAEP 2021 School Survey. PR Newswire. https://www.prnewswire.com/news-releases/13-year-olds-reading-and-math-scores-decline-since-2012-9-year-olds-scores-did-not-change-301399251.html
Contact Us
We love meeting new software companies, so let's talk.