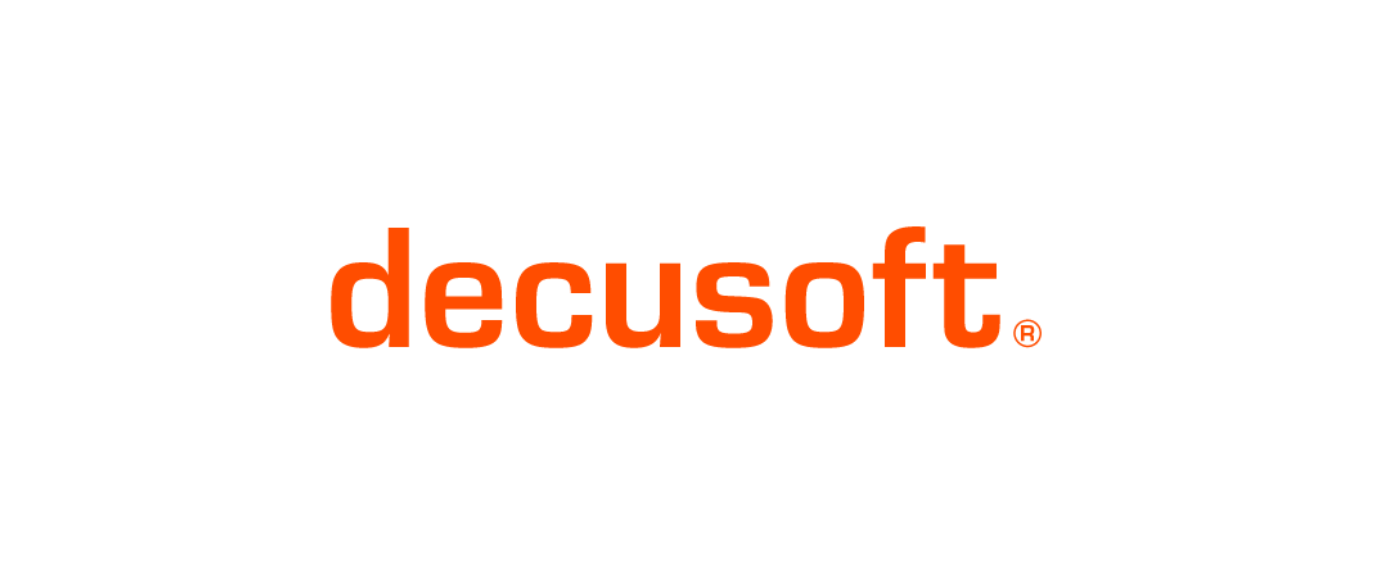 Our Investment in Decusoft
Riverside Acceleration Capital (RAC) is thrilled to announce our recent investment in Decusoft, a New Jersey-based company offering a compensation management platform that works to help organizations streamline employee compensation, including total rewards planning, pay equity assessment, and compensation program benchmarking.
For many companies, reviewing employee compensation is a once-a-year event. Yet as we've seen in recent years, a lot can happen in that time window. In 2021, rising inflation and stagnant wages led to what many have called the 'Great Resignation' or the 'Great Reshuffle,' where employees left their jobs in large numbers in search of higher-paying positions and better benefits. The result was a war for talent, in which salaries rapidly crept up (particularly in tech) as organizations competed to attract new talent and fill their vacant roles. This also led to significant pay gaps, where job switchers were often making considerably more than colleagues who had stayed in their role. Flash forward to 2023, mass layoffs across tech have started to deflate compensation expectations as many employers look to cut costs amid an uncertain economy.
Events like these are a reminder that compensation reviews should be viewed as a continuous process, rather than a one-time activity. Additionally, for organizations with complex compensation programs, those one-time reviews can be labor-intensive and often involve manual work in generic tools, like Excel. That extra burden can make the idea of continuous compensation management even more daunting.
This is where Decusoft comes in: The company's Compose platform helps bring greater speed and flexibility to human resources (HR) teams, enabling them to track, manage, and calibrate compensation programs in real-time.
The no-code platform supports many types of compensation plans, including bonuses, commissions, equity, deferrals, and long- and short-term incentives. It also offers configurable dashboards for visualizing key insights and Diversity, Equity, and Inclusion (DEI) analytics, enabling HR teams to assess and remedy pay discrepancies and ensure that top performers are rewarded appropriately. The platform integrates seamlessly with common HR and payroll systems, including UKG, Workday, Oracle, and ADP, and provides staff with total rewards statements and a complete pay history for a better employee experience.
Decusoft emerges as a powerful solution to a concrete and financially burdensome issue that enterprises face. Incentivizing performance and maintaining pay equity are ongoing struggles that, if not executed well, can potentially cost an organization its high-performing individuals, undue compensation burden, and excessive administrative costs due to a manual and error-prone process.
The company's agile approach helps organizations proactively detect potential issues and leverage data through a dedicated and flexible system, rather than being guided by "gut feel." The result is an easier, fairer, more flexible, and more competitive compensation planning process. We believe the team has narrowed in on a great opportunity, and we're excited to partner with them as they further their mission of helping employers shape and deliver amazing employee experiences.
To learn more about Decusoft, visit www.decusoft.com.
Contact Us
We love meeting new software companies, so let's talk.