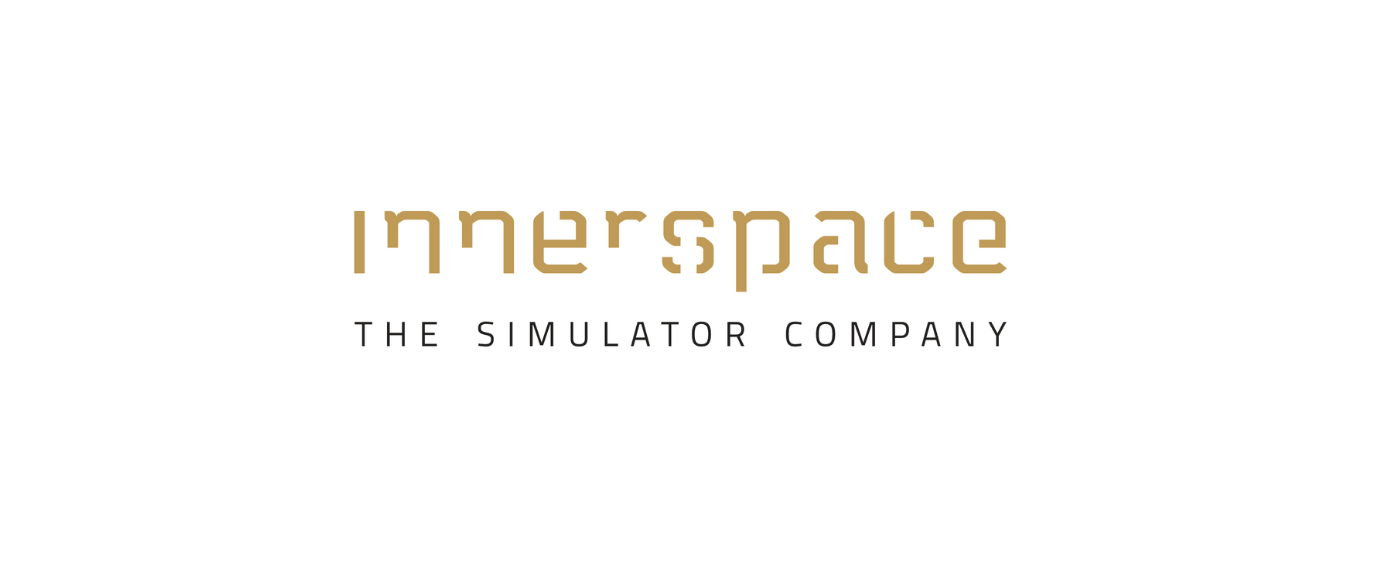 Our Investment in Innerspace
Riverside Acceleration Capital is excited to announce our new investment in Innerspace, an Austrian company offering a risk intelligence platform to help pharmaceutical companies train and assess cleanroom personnel and reduce the risk of contamination.
Ensuring a sterile manufacturing environment is paramount to patient safety and the integrity of the pharmaceutical industry. Contamination can lead to serious health risks, along with a significant financial burden due to product loss, warning letters, and tarnished brand reputation.
To mitigate these risks, many countries impose a series of requirements, collectively known as Good Manufacturing Practice (GMP) guidelines, that manufacturers must meet. Yet while most of these guidelines focus on ensuring products meet specific quality standards, one of the hardest challenges to overcome is training staff to avoid contamination without being allowed to practice in the operative manufacturing environment. Even with protective equipment, human-induced errors remain a threat to sterility. Meanwhile, on-the-job training remains difficult due to costly contamination risks, leaving many manufacturers to implement technology to improve this critical component of GMP compliance.
This is where Innerspace comes in. The company has developed virtual reality (VR) simulations that enable manufacturers to train their cleanroom personnel and routinely assess performance in a safe and controlled virtual environment. Using Innerspace, employees can complete a series of standard modules to learn about, and practice their hands at, common procedures including disinfection, environmental monitoring, aseptic filling, and the skills required for using a biosafety cabinet. The platform provides an instant feedback loop, enabling personnel to spot and address mistakes in real-time and administrators to evaluate employee performance based on objective criteria.
Additionally, Innerspace offers tools to support customers in identifying the biggest risk in specific processes. The platform takes a risk-based approach, using product analytics to narrow in on the highest risks and most frequent errors, and customers can get individual risk-profiles to ensure that training content is focused on their needs.
The outcome? A reduced contamination risk and a streamlined path to GMP compliance, resulting in a strongly growing customer base of market leading pharmaceutical manufacturers in Europe and the US.
We've been impressed by the Innerspace team since we first met them around one year ago and believe they're delivering tremendous value to their customers with a solution that helps define standards for the industry. Their potential for growth is evident to us, and with the ever-evolving regulatory requirements, we believe the demand for such innovations will amplify.
To learn more about Innerspace, visit www.innerspace.eu.
Contact Us
We love meeting new software companies, so let's talk.