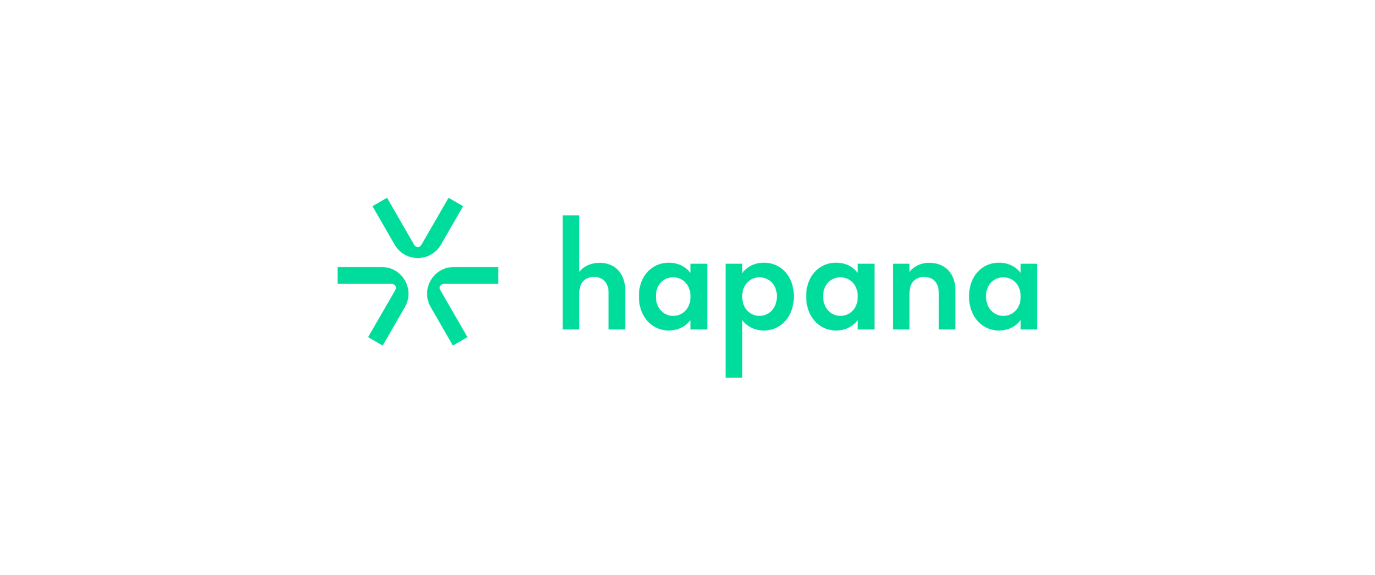 Our Investment in Hapana
Riverside Acceleration Capital (RAC) is thrilled to announce our recent investment in Hapana, a full-stack fitness software solution servicing fitness businesses looking to streamline operations and elevate member engagement. With a robust suite of streamlined features, it alleviates owners from having to use multiple plugins and incompatible software.
The modern fitness landscape has transformed with the surge in class-based fitness centers and virtual content. Now, members anticipate a seamless experience both on-site and online, wanting to access personalized content, enroll in classes, and monitor their fitness journey with just a few phone swipes. Concurrently, fitness establishments grapple with growing challenges like forecasting demand for staff, juggling various membership and payment structures, and spotting and addressing early signs of member churn – often while managing multiple locations.
In the past, fitness centers resorted to cobbling together a myriad of tools to address these multifaceted challenges. This approach not only fragmented their business view but also hamstrung their ability to offer tailored digital experiences. Though some tried building unified in-house solutions, the sheer cost and tech expertise needed made it a daunting task for all but the giants of the industry.
That's where Hapana comes in, offering an end-to-end fitness business membership solution that provides the flexibility to power a complex, multi-location business while delivering personalized member experiences at scale. The platform offers five core modules:
CORE – A suite of membership management solutions, including flexible scheduling, secure payments, and the ability to create custom packages and configure content based on membership type
LINK – A white-label mobile app that enables fitness centers to offer their members a branded digital experience, facilitating communication between members and trainers and promoting good fitness habits with gamified challenges, push reminders, and easy integration with step-trackers and other fitness wearables
GROW – A marketing and sales automation platform, providing staff with a single view of their marketing programs, powerful campaign templates, and customizable workflows automated to member milestones and club challenges
CAST – A digital content suite powering livestreaming and on-demand content for a virtual gym experience
DASH – An advanced reporting tool providing a central, visual dashboard for smart resource allocation and tracking across multiple locations and customer segments
The company has experienced positive growth, initially focused on Australia and now expanding across North America, Asia, and Europe. Their specialty is multi-location businesses, with 60% of their customers managing at least five fitness locations. To date, over $300 million in payments have been processed through the Hapana platform, and their customers include global brands like Gold's Gym, KX Pilates, and Body Fit Training.
With the new capital, the company plans to invest in sales and marketing with the goal of accelerating its expansion into the US market.
To learn more about Hapana, visit www.hapana.com. 
Contact Us
We love meeting new software companies, so let's talk.