Strategic Advisory Board
The RAC Strategic Advisory Board is a cross-disciplinary panel of industry veterans committed to mentoring and assisting our portfolio companies. Each of these advisors offers a different skillset and functional expertise that complements the hands-on support provided by RAC's growth advisor.
Bringing together experienced software executives and promising expansion-stage software companies.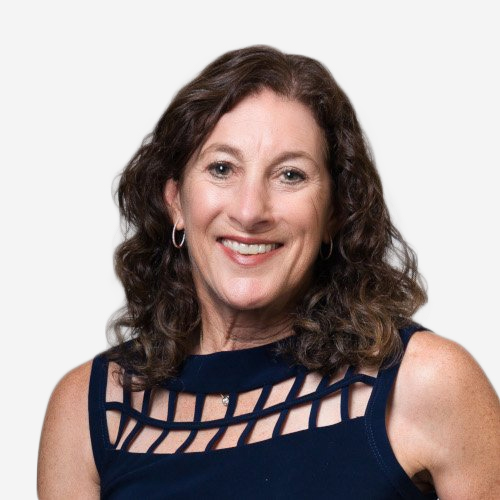 Kathi Kaplan
Senior Vice President of Demand Gen, Uipath
Kathi Kaplan is an experienced transformational leader in developing and executing GTM and marketing strategies that drive high growth in public, private and pre-IPO companies. Kathi currently serves as the SVP of Global Demand Generation at UiPath where she brings a wealth of expertise in creating demand generation strategies through modern digital marketing to drive pipeline and accelerate customer acquisition. Prior to UiPath, Kathi held executive leadership positions with other notable enterprise software companies such as Qlik, Box, VMware, Coremetrics, Business Objects (now SAP) and Apple.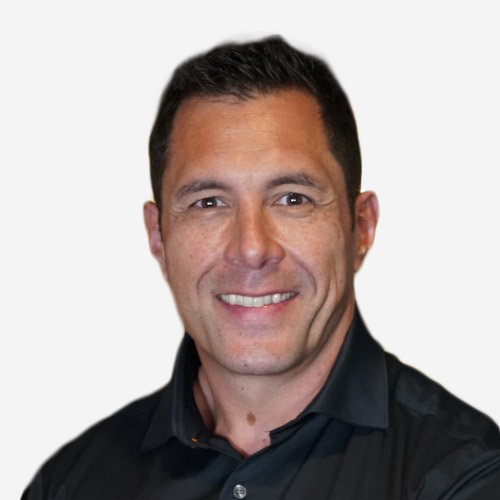 Richard Rivera
Head of GTM Performance and Productivity, Lacework
Richard Rivera is the Head of GTM Performance and Productivity at Lacework where he oversees the performance training, enablement and productivity development of the Lacework go-to-market team across marketing, sales, customer success and partnerships. Prior to joining Lacework in 2022, Richard served as Chief Revenue Officer of three different growth-stage SaaS companies, martech leaders Vibes and Monetate (sold to Kibo/Vista Equity) and unified communications provider Dialpad. He has also held leadership positions at Fuze (acquired by 8x8), Medallia ($4B IPO), BMC Software (44% YoY growth) and BladeLogic ($900M IPO, and acquired by BMC). Richard also currently serves as the founder of GENNOW Sales Advisory and has authored several books and programs on sales excellence and sales leadership.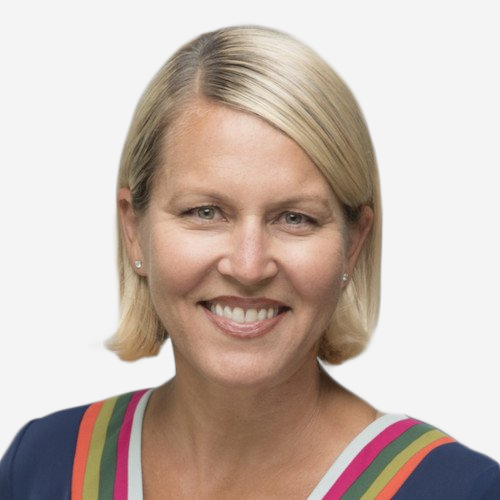 Alison Holmlund
Chief Customer Officer, Filevine
Alison Holmund is a customer success executive with over 20 years of experience in B2B tech, and currently serves as the Chief Customer Officer for Filevine where she leads the "Customers For Life" program, which encompasses training, customer success, implementations, support and strategic partnerships. In so doing Alison is responsible for scaling the program, bringing world-class support and proven partners to more than 25,000 customers that count on Filevine to be their legal operating system.
Holmlund has received numerous accolades including being named a Woman of Influence by the Silicon Valley Business Journal and being awarded Customer Service Executive of the Year by the American Business Awards. Prior to joining Filevine, Holmlund served as Chief Operating Officer of Lookback, a customer research platform trusted by Fortune 500 tech companies. Earlier in her career, she served on the executive teams of Mixpanel, a product analytics platform, Planful (formerly Host Analytics), a corporate finance platform and Proofpoint, an enterprise security platform, where she helped lead the company from pre-revenue to IPO.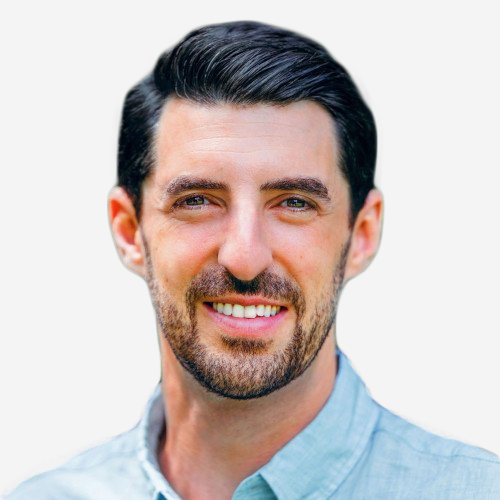 Paul Canetti
Adjunct Assistant Professor of Business, Columbia Business School
Paul Canetti is an entrepreneur, educator, and futurist. He is an Adjunct Assistant Professor of Business at Columbia Business School where he lectures on product management and strategy, user experience, and emerging technologies. He is the host of the podcast Tech News for MBAs and writes about technology at his website, Hypothetically Great. Canetti was named one of Inc.'s "30 Under 30 World's Coolest Young Entrepreneurs" and has founded multiple software businesses including MAZ and ClickEasy (formerly Bounce House), both of which were acquired in 2021. He previously worked at Apple and has consulted for TikTok, L'Oréal, Verizon, Walmart, and other Fortune 500 companies.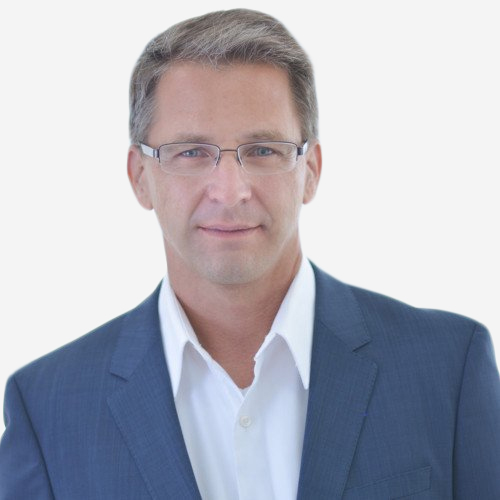 Udo Waibel
Chief Technology Officer, Oomnitza
Udo Waibel is currently CTO at Oomnitza where he owns the overall product strategy and execution. Prior to Oomnitza, Udo held various leadership positions as CTO and CPO, including at SAP, Heat Software and Sitecore. Udo learned engineering from the ground up at SAP in Germany, moved to the San Francisco Bay Area in 1998 and was inducted into the 2015 class of Computerworld's Premier 100 IT Leaders.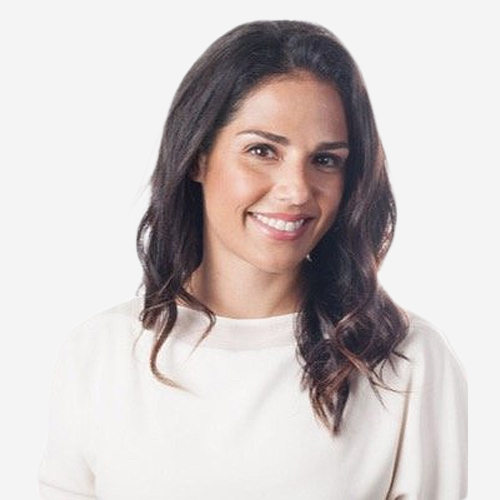 Adriana Roche
Chief People Officer, MURAL
Adriana Roche is the Chief People Officer at MURAL, a digital workspace for guided visual collaboration employing a global team of 700+ working remotely across 27 countries. She leads a team responsible for recruiting, growth, and team member development as the company continues its strategic expansion plans. She most recently served as Vice President of People and Places at Segment in San Francisco where she led a team who, over the course of nearly five years, grew the company's headcount by 10x and earned multiple awards for best companies to work. Previously, Roche held recruiting positions at Google, Salesforce.com and Dropbox demonstrating her extensive experience in managing distributed SaaS teams undergoing a steep growth curve. She is fluent in English, Spanish and French and holds a Master's Degree in Organizational Psychology from NYU.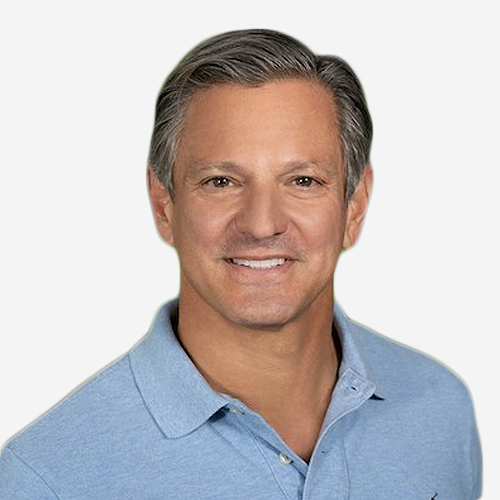 Tony Russo
Chief Financial Officer, Imply
Tony Russo is an operationally oriented CFO with 20 years of experience in scaling B2B SaaS and enterprise software companies from $10m to over $100m and has deep domain knowledge across finance, accounting, legal, HR, facilities, revenue operations, and corporate development. Tony currently serves as the CFO of Imply who, via their unique database, enables developers to create the next generation of analytics applications. Prior to Imply Tony served as CFO for numerous technology companies including Demandbase, Moovweb, Efficient Frontier, Solidcore Systems, Tablus, MailFrontier and Bravanta. Tony obtained his BA from John Hopkins University and an MBA from Stanford.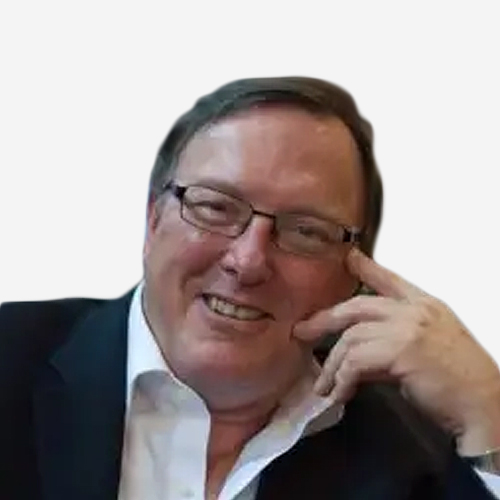 Dave Cappuccio
Industry Advisor, former Gartner VP & Distinguished Analyst
Mr. Cappuccio has spent the last 45+ years involved in all facets of the IT industry, from data center design and management, networking, applications, virtualization, cloud and edge strategies and beyond. He held many roles at Gartner over a 30 year career, including managing teams in AppDev, Networking, Knowledge Management; Infrastructures, Data Centers, and IT Services. David was the creator and chairman of Gartner's Infrastructure, Operations and Cloud Strategies conferences, working with hundreds of I&O vendors on how to communicate with and influence attendees. He has significant experience with technology research, public speaking; product development and delivery; market dynamics and industry analysts, and has managed organizations from 2 to 2000 with P&L responsibility up to 600M.
Contact Us
Ready to take your business to the next level?